Who loves BBQ? We do! We do!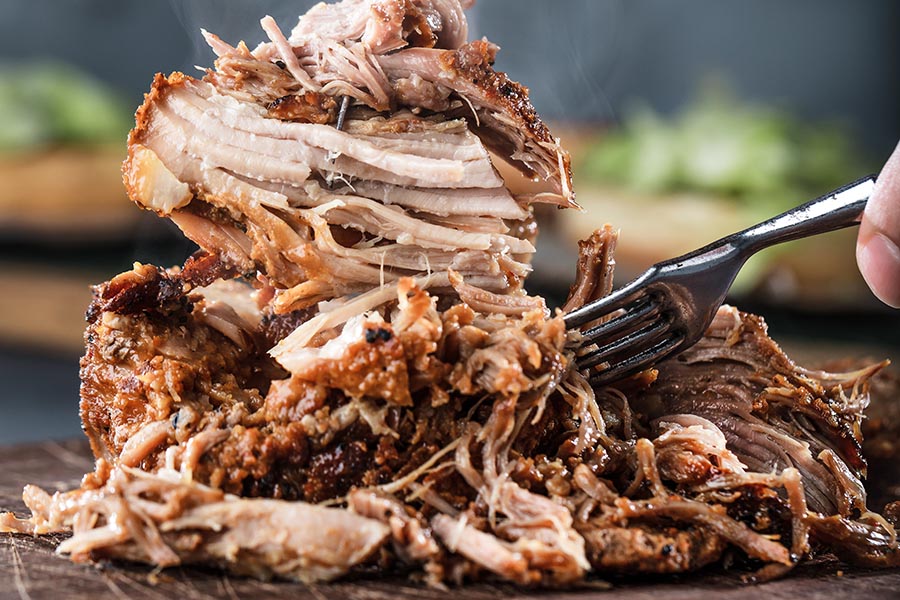 Our council is excited to announce our first BBQ fundraiser to help support the charities in the local area. COVID has certainly not reduced the needs of the community and we want to help how we can.




We'll be smoking another round of Boston Butts for a contact-free pickup on October 17 between 10 am and 2 pm. Pre-order is available now. A pound of our delicious pulled pork costs just $9, or grab a whole butt of about 4 cooked pounds for $30.
No matter what or how much you purchase, we will do our best to ensure that you are fully satisfied. We thank you in advance for your support on behalf of the local charities to which we contribute.